ETHIOPIA | Gedeb A.T. Washed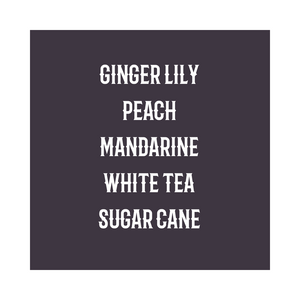 Black Sugar Roastery 推岀的自家烘焙系列 —


水洗衣索比亞 Gedeb A.T. 


ETHIOPIA Gedeb A.T. Washed 
薑百合、桃子、柑橘、白茶、甘蔗
Ginger Lily, Peach, Mandarine, White Tea, Sugar Cane
豆種 Variety | Wolisho & Dega
雖然埃塞俄比亞的Gedeb地區已經十分為人熟悉,但我們這次選擇的卻是近年新發現的咖啡品種。

Wolisho 是一種古老而經典的品種,發現於埃塞俄比亞高地,以 Gedeb 及週邊地區一種特有樹而命名。這種樹每年都會結出碩大的果實,但產量並不固定。而 Dega 則是另一種,以其木材用作柴火時散發出的甜香而聞名,某程度上類似於烘焙咖啡的香氣。

這品種拼配經過精緻的水洗處理過後,你能感受到優雅而細膩的風味,並帶有薑百合香氣,蜜桃和柑橘的甜感,並帶有白茶的餘韻。
Although the region of Gedeb in Ethiopia may be familiar to many of you, the coffee varieties we have chosen this time are newly discovered.

Wolisho is an ancient and classic variety that is found in the highlands of Ethiopia. It was named after a tree that is indigenous to Gedeo and the surrounding areas. This tree produces large fruits with irregular yields every year. Dega is another variety that is known for the sweet and fragrant aroma that the wood from this tree emits when used as firewood, similar to the aroma of roasting coffee.

With a delicate washed processing, you can experience an elegant and sophisticated flavor profile with aromatic notes of ginger lily and a sweetness reminiscent of peach and mandarin, with a white tea finish.
Packing Size - 150g