Black Sugar Tote bag (Medium)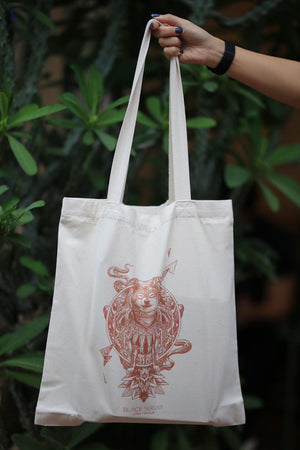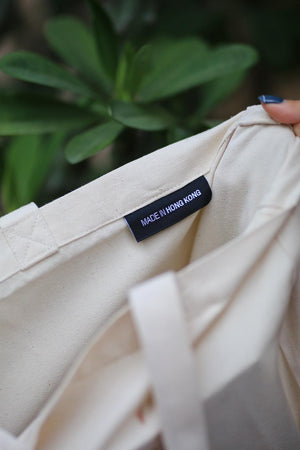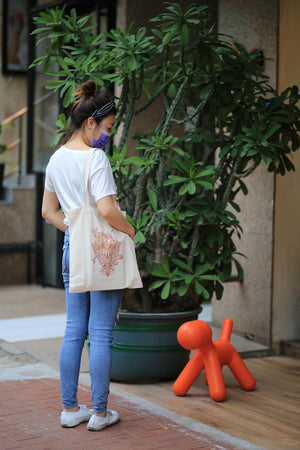 Carry me anywhere you go!
The design of the tote bag is inspired by the ancient goddess drawing and our beloved Shiba is indeed our god (in a way as they guide and protect us!)
As a lifestyle brand, there're a few things we must include in our merch list and tote bags are definitely one of them. Whenever you bring this beautiful and simplistic tote bag with the Black Sugar logo on with you, you are showing your love in coffee to others.
While the canvas material is very durable and easily washed, it also pairs well with anything.
Material | Canvas
Size | H41 x W38.5
Made in Hong Kong