Black Sugar X Dawning Crown Postcard Set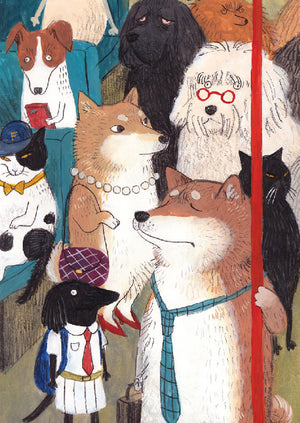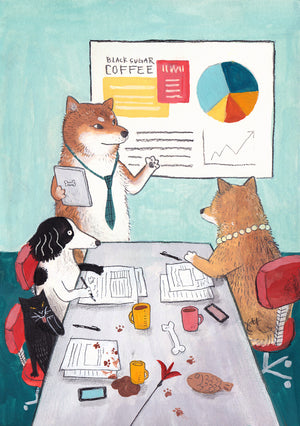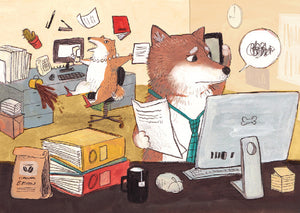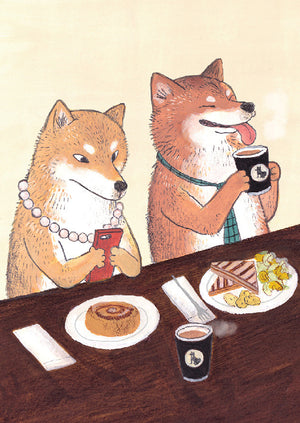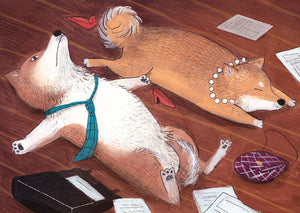 Carrying your heartfelt words to your loved one!
A collaboration with one of our favorite local artists - Dawning Crown, this postcard set is designed for the opening of our Central store. It's inspired by all the hectic workers in Central. So you may find most of the postcard designs depict different scenes of Black Sugar and Lady Sugar's Central work-life.
One Set of Five Postcard with different graphics
Size of the Postcard | 148 X 105mm