Kalita Wave Filter Paper Pouch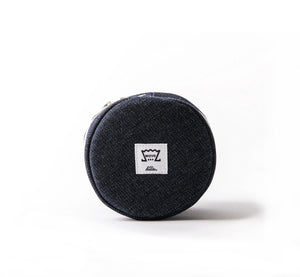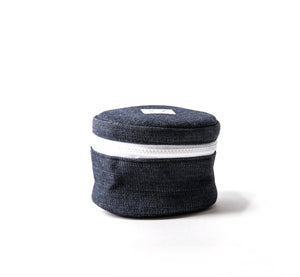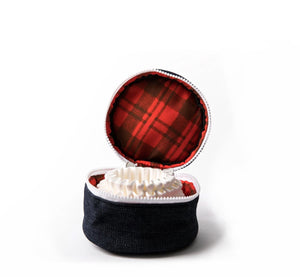 The beautifully designed cloth bag holds up to 50 sheets of Kalita Wave 155 or 185 paper filters with the classic Kalita check pattern design on the inside. Ensure your filters stay clean and dry in a stylish way.
Product weight | 95g
Product size (mm):DIA130×80(H)
Materials | Exterior Fabric: Cotton / Interior Fabric: Polyester
Paper filters not included
About Kalita
Kalita is a family-owned Japanese company which has been making coffee equipment since the 1950s. One of its signature products would be The Wave.